Swimmers Trust Dermasport
To Protect + Renew Their Skin
Elizabeth Beisel
2-Time Medalist, Team USA Swimming
"Dermasport has become my trusted choice for protecting my skin from the sun and chlorine."
Nathan Adrian
5-Time World Champion, Team USA Swimming
"Using Dermasport's cleanser and moisturizer post-swim makes my skin feel even healthier than it did before I got in the pool."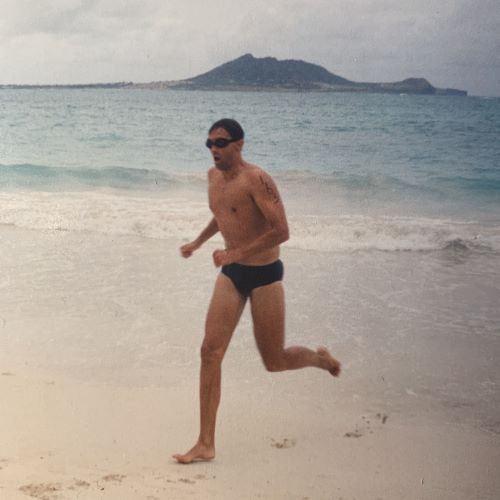 Dr. Schmidt, 1994 Popoia Roughwater Swim
Our Passion
for Swimming + Skincare
Our dermatologist, Dr. Christopher Schmidt, has been swimming for over 50 years. His first-hand experience battling dry skin, sunburns, and goggle marks propelled him on a decade-long scientific journey to develop the best skincare technology for his fellow swimmers.
Read Our Glowing Reviews
from Real Swimmers
Jacque P. (Huntington Beach, CA)
"Honestly, my face has not felt this good since I was a little kid."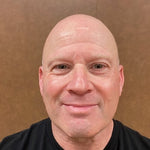 Glenn K. (Carlsbad, CA)
"Dermasport gave my skin a healthy glow!"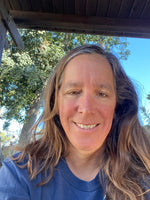 Susan W. (San Diego, CA)
"I struggled to find products that don't irritate my skin and these are doing the trick."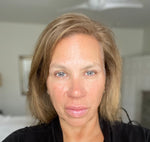 Lara P. (Encinitas, CA)
"So soothing! The products are great on my sensitive skin."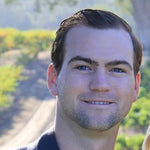 Alex M. (Los Angeles, CA)
"I feel a lot more confident going into work after a morning swim."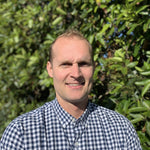 David M. (Santa Cruz, CA)
"I've noticed a big improvement in the dark circles under my eyes."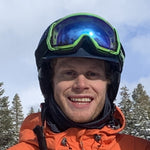 Michael A. (Aptos, CA)
"Love the Dermasport face sunscreen! Highly recommend it to anyone who trains outdoors."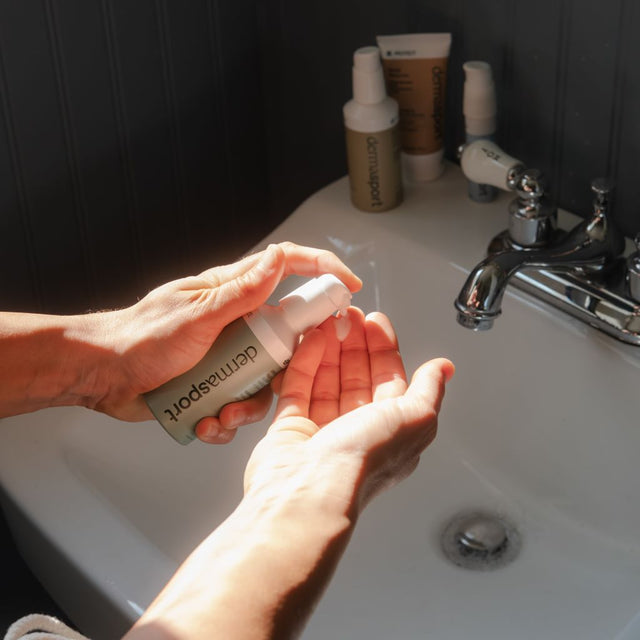 Swim Beautifully
For a Lifetime
Protect and nourish your skin without the breakouts.
Use code HOLLY30 to save 30% for a limited time.