Block Cancer
In July 2021, Elizabeth lost her father to pancreatic cancer. His name was Ted Beisel.
Moved by her father's fierce battle against the disease, Elizabeth organized a fundraising swim to Block Island, aptly named 'Block Cancer'. The 20km (12.5mi) swim raised over $665,000 for cancer research.
Today, 'Block Cancer' has grown into a globally recognized brand, raising money for cancer research and providing compassionate guidance to those who have been affected by cancer.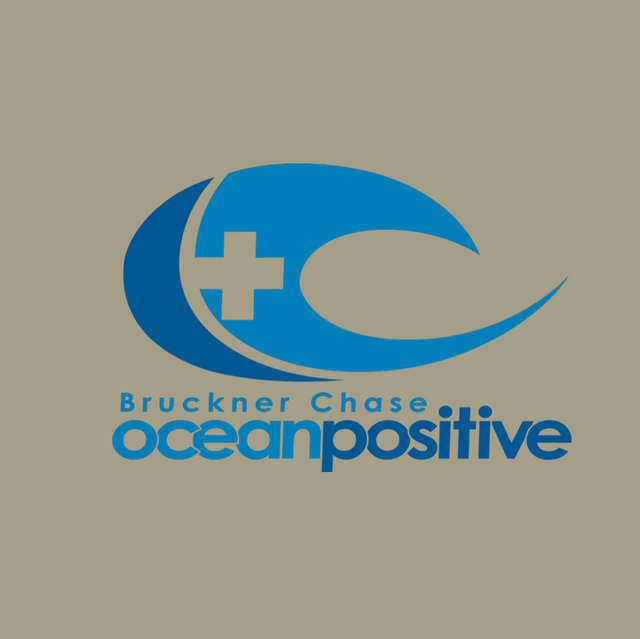 Ocean Positive
Ocean Positive champions marine conservation and aquatic safety through global programs in education and outreach.
Bruckner Chase and his team use open water sports to connect communities to the oceans, empower the underserved, and spotlight ocean-centric cultures.
By partnering with like-minded entities, they amplify their impact, fostering healthier oceans and thriving communities.